In the spring of 2023 I started working on new material featuring the tenor and soprano saxophone accompanied by music that I have been producing.  Exploring hip hop rhythms with blues creating the chill hop vibe.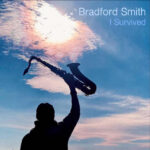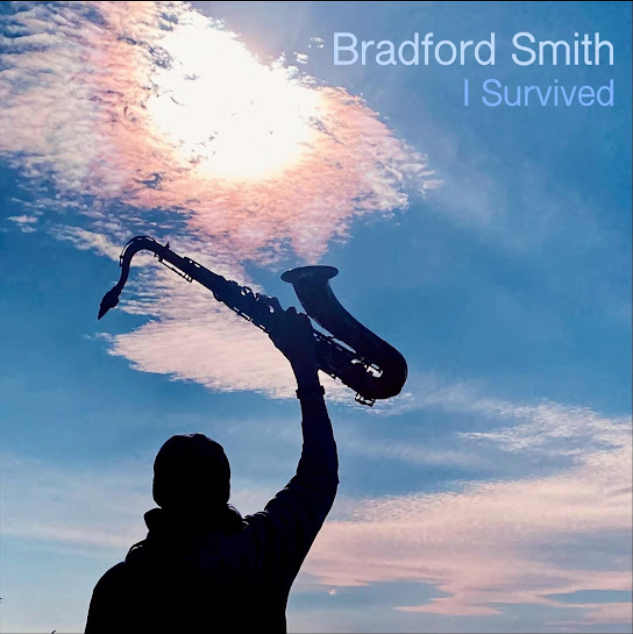 Tenor Saxophone, Chill Hop
My first release on Saxophone exploring the Blues Chill Hop genre, This came to me as I was discovering a new relationship with my now partner Jen, I excited she was helping me to recover from a loss, and she was there to help me realize that actually, I had survived.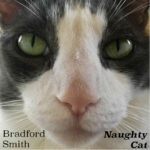 Soprano Saxophone, Chill Hop Jazz
A playful jazzy production that felt like it was messing with me because I struggle with the getting the feel I wanted from the background track.  
Tenor Saxophone, Jazz Standard
A beautiful longing melody that softly touches the soul, I love playing this on the edge of the emotions, edge of softness, cutting through to the center.
Tenor Saxophone, Chill Hop
Inside the self and the other is a shared space of oneness.  Letting go to the resistance to being in the One is the surrendering journey of compassion.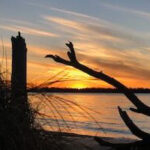 Tenor Saxophone, Blues Waltz
A reflection on the past remembering the challenges and staying in the present, in the determination to rise above all the obstacles.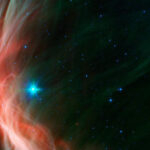 Soprano Saxophone, New Age - Neo Classical
I first recorded in the early 1999 as a 30 minute long meditation.  It helped me define a sound on the soprano that I would guide me back to  floating and serenity.   Unfortunately at that time my embouchure was overly tight and made it extremely painful to play the sax for any length of time.  Now in 2023 I've learned to relax and now I can play the soprano with out pain.
Soprano Saxophone, New Age - Neo Classical
An Improvised song that came together quickly, started with piano then added the sax melody.
One of the greatest Jazz standards, this song is built on the chord progression that is the fundamental building bloc of most Jazz standards.  This version I produced a backing track with a playful gypsy jazz guitar track and had fun with the improvisation.